Hello,
I have a LimeSDR-USB board that I bought in 2019 to sell. It still works perfectly, however nowadays I have other projects that are consuming most of my time and I have already terminated the project where I was using the LimeSDR-USB. Therefore, I am trying to get some extra money that I need to fund more recent projects.
Here are some pictures of the board: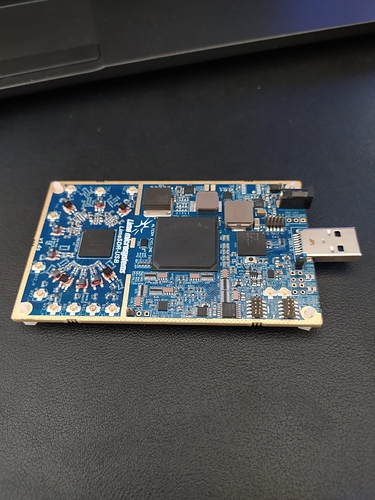 If you are interested, please send me a private message.
I apologize in advance if this is not the correct place to do it, but I didn't know where to do it.