I'm inspired by your sdr mini v2 file to make my own card. I'd like to know why so many components are not fitted?
For example, on this screenshot, the IC16 DAC is not useful, so why add it to the schematic?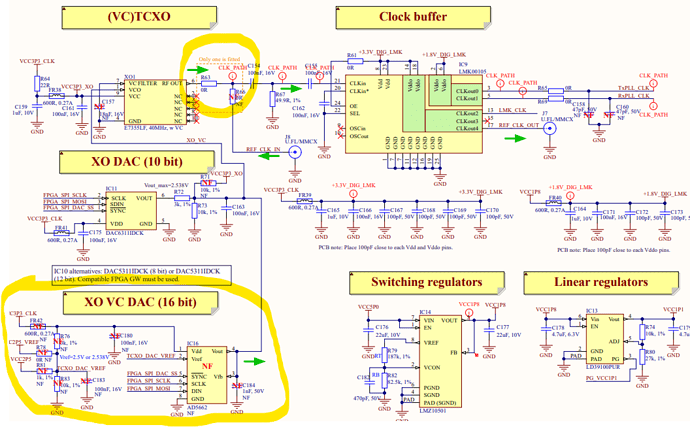 Another example, here, I don't understand why the loopback part is so complex with many not fitted components. When is it useful to fit the components here?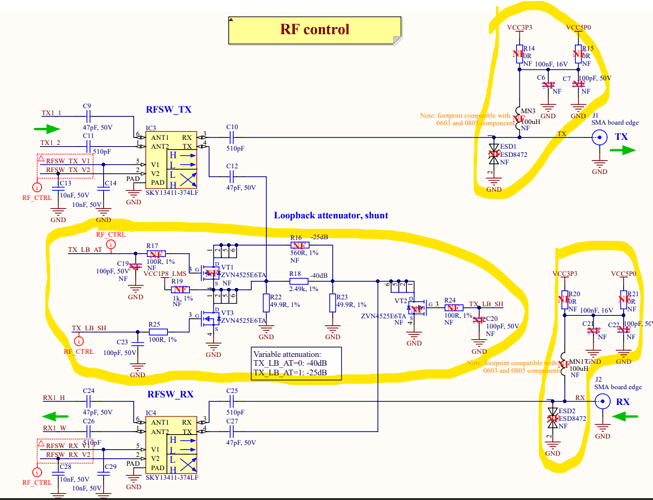 If I don't include any non-fit components in my design, will the LMS7002M chip work?