Hello all,
When running a simple loopback test at 1250 MHz, the board has frequent dropouts and total failures on USB2 and has constant dropouts when powered over USB3.
The most likely cause for this seems to be USB power issues, but I am not yet able to test this. I will provide an update once I've verified that this is the issue.
USB3: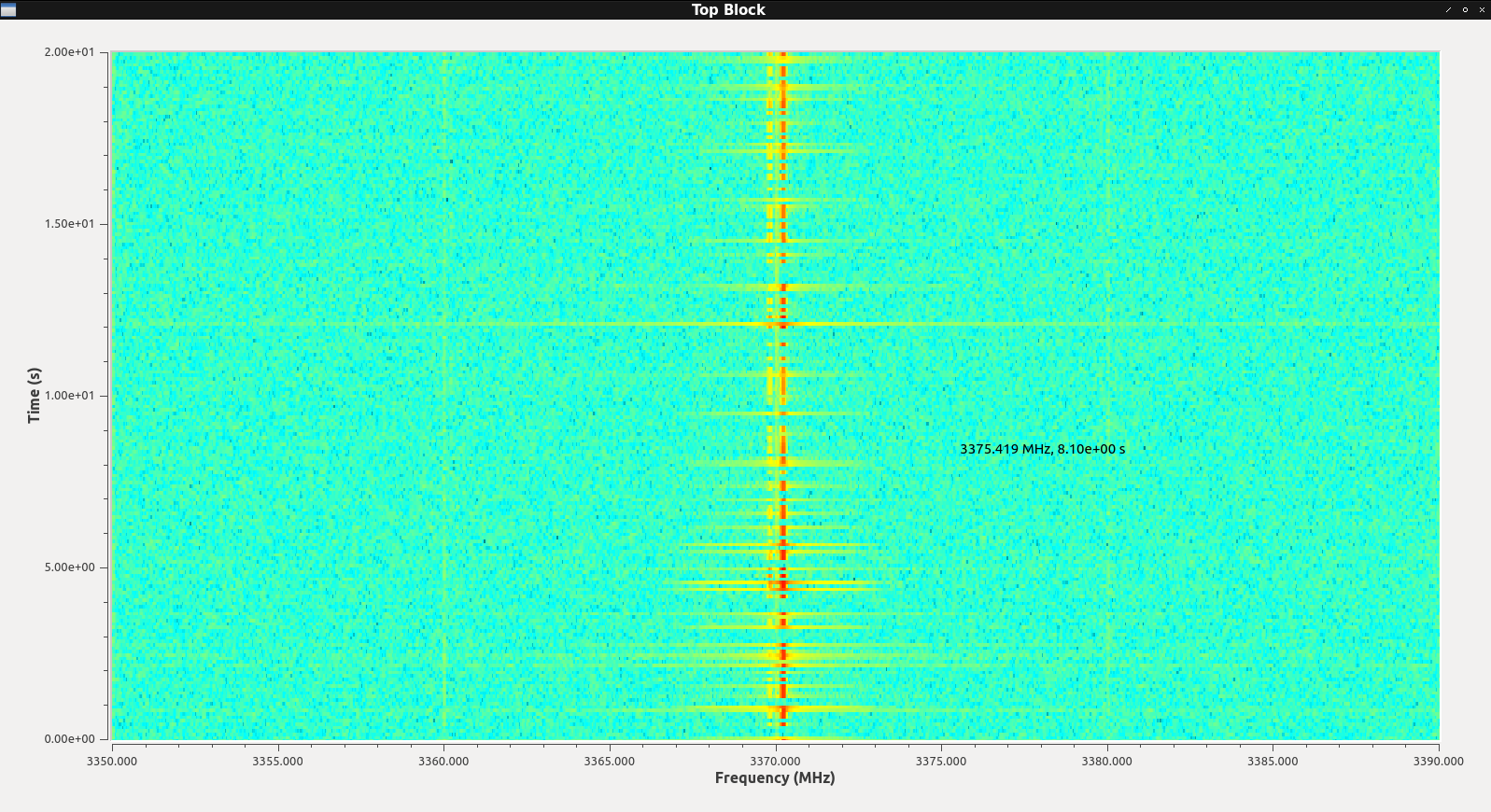 USB2: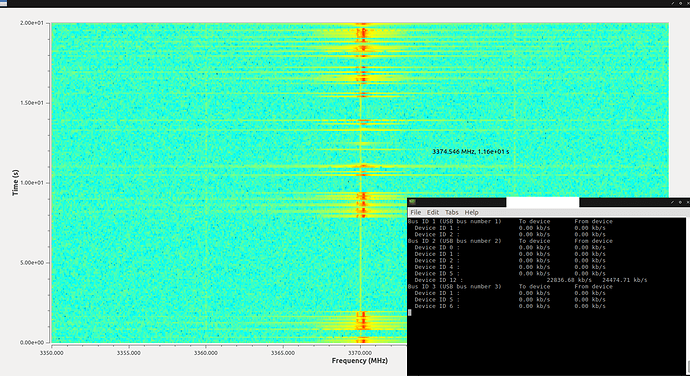 Both tests are at the same center frequency - 3370 MHz. The GRC file is just a basic loopback test with a sample rate of around 20-40 MHz.
Is anyone else having this issue?