I have a Lime SDR Mini with DC DC CONVERTER broken. The DCDC is LXDC55KAAA-205. In fact it is one of the capacitor on the DCDC was lost.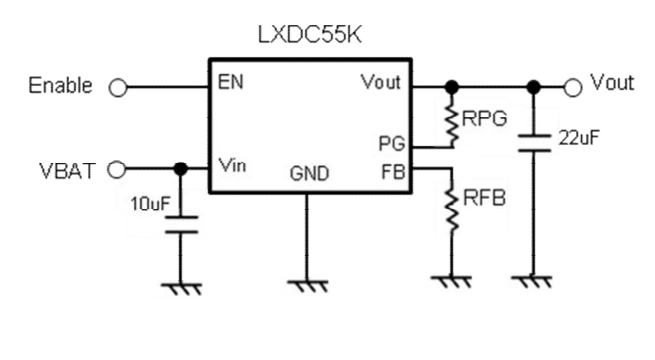 From the DCDC spec one capacitor is 10uF and the another one is 22uF.
The problem is I don't know which one is 10uF and which one is 22uF.
With the following picture can anyone help to point out is the left one 10uF or 22uF?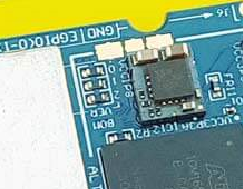 Thanks a lot!