I have the 10 MHz reference input working on my LimeSDR. I was able to use LimeSuite to set it up. Once set, I could close LimeSuite and open SDRConsole and that appears to work fine.
10 MHz is connected to J14 - Ref Clock Input. MAKE SURE TO NOT OVERDRIVE IT! (ADF4002) Spec sheet shows -10 to 0 dBm Max.
There are 4 LED's on the board. Three are usually functional. The fourth LED is the 10 MHz Lock LED.
Power up the board without the 10 MHz connected. Open LimeSuite and connect to the board. Then, under 'Modules' open ADF4002. Make sure the Fref and Fvco look like this, then press Calculate R, N & Upload.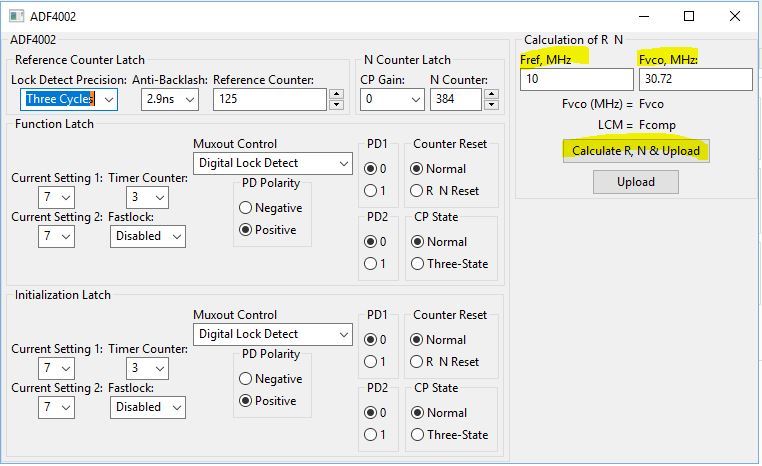 The fourth LED on the board should turn red. Plug in the 10 MHz ref and it will turn green.
Quit LimeSuite and open SDRConsole and away you go.
Mike, N1JEZ